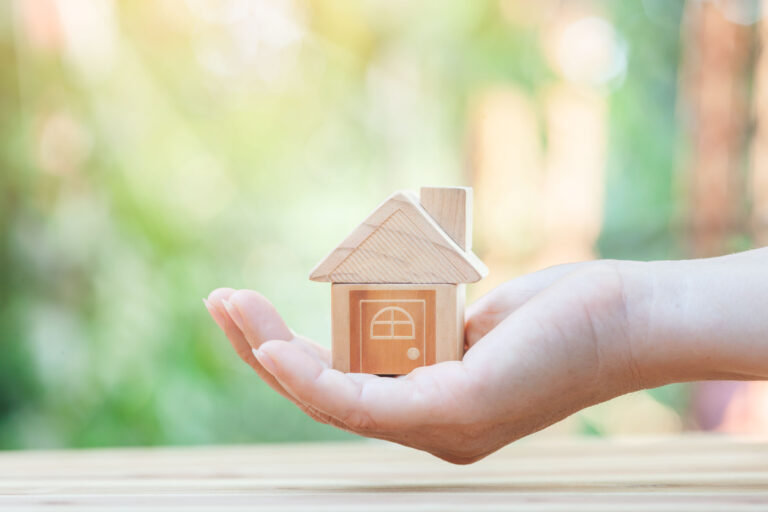 Home Insurance
We enjoy working with a wide variety of insurance companies
.
Nothing can be more exciting than being a new homeowner, but for us, nothing is more exciting than making sure your home is protected.
Whether you're owning or renting, Love Insurance has nearly 20 years of experience in protecting property across the Dallas metroplex. From your roof to your floor, and everything in between, we cover damages from fire, theft, vandalism, water damage and anything else that can threaten your home.
Many have already relied on us in the home buying process, and realtors rely on Love Insurance because of our diverse coverage plans. Love Insurance works to find the perfect policy to fit your personal budget. When disaster strikes, we can help you get your life back on track.
Call us at 214-824-8050.