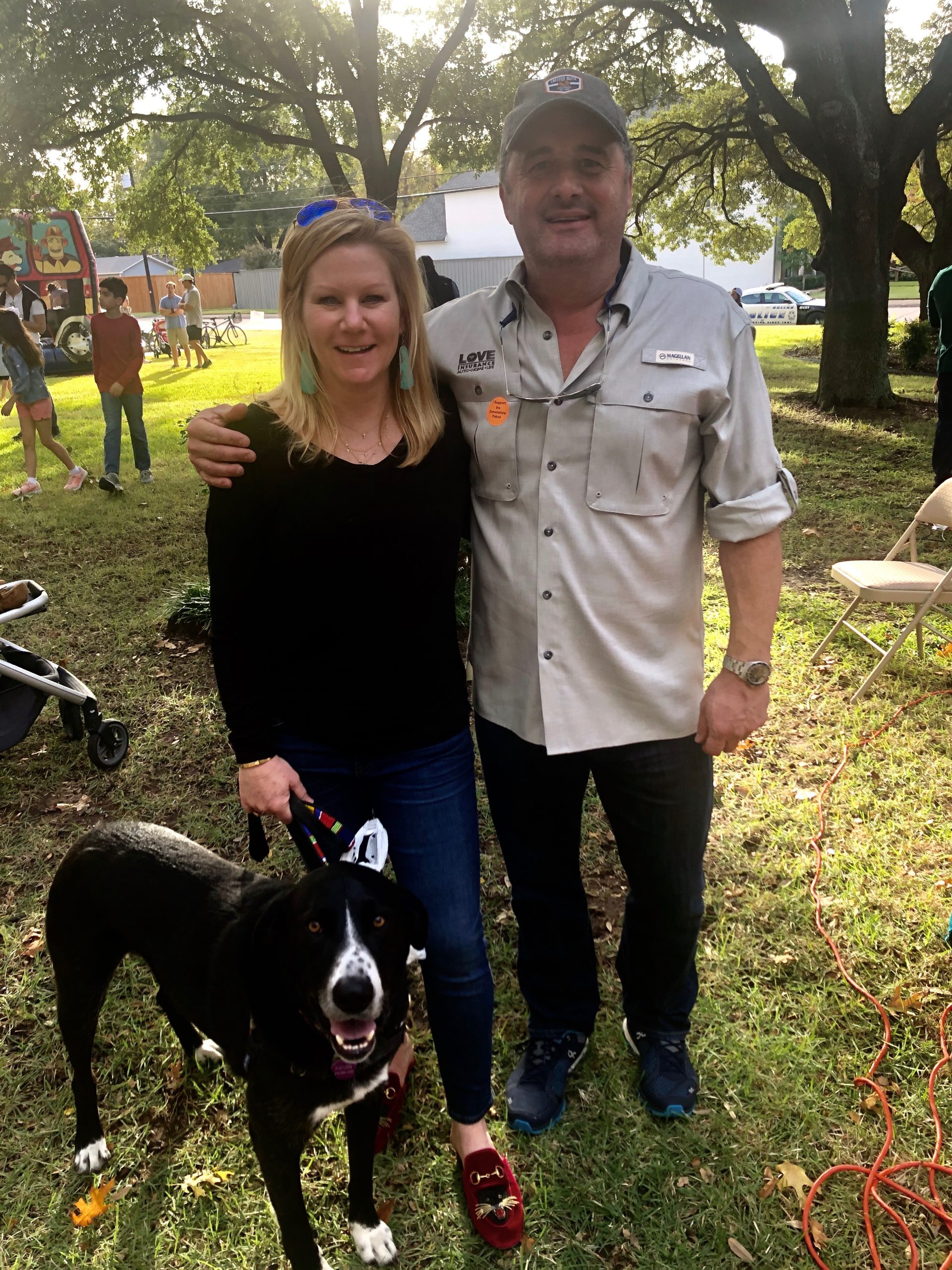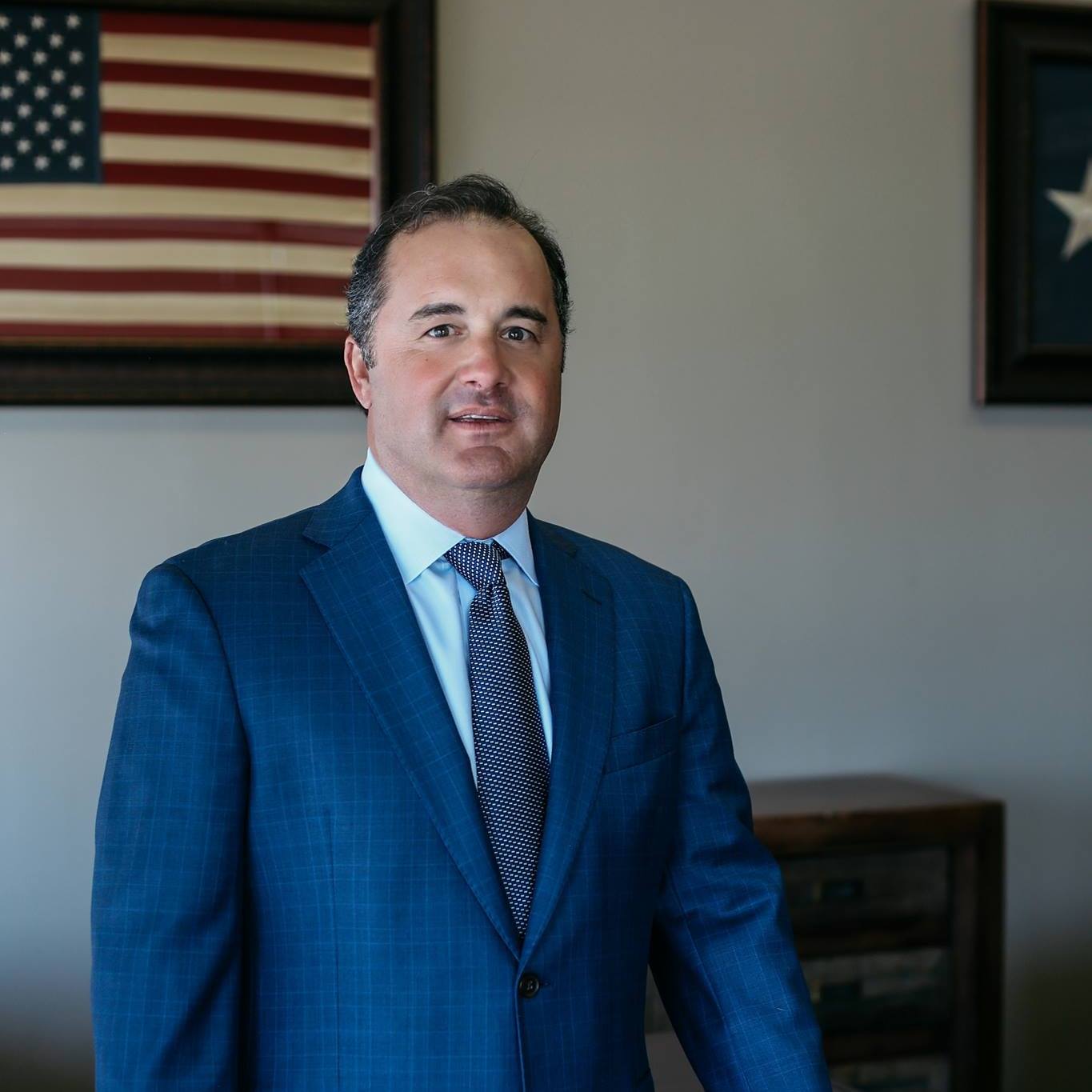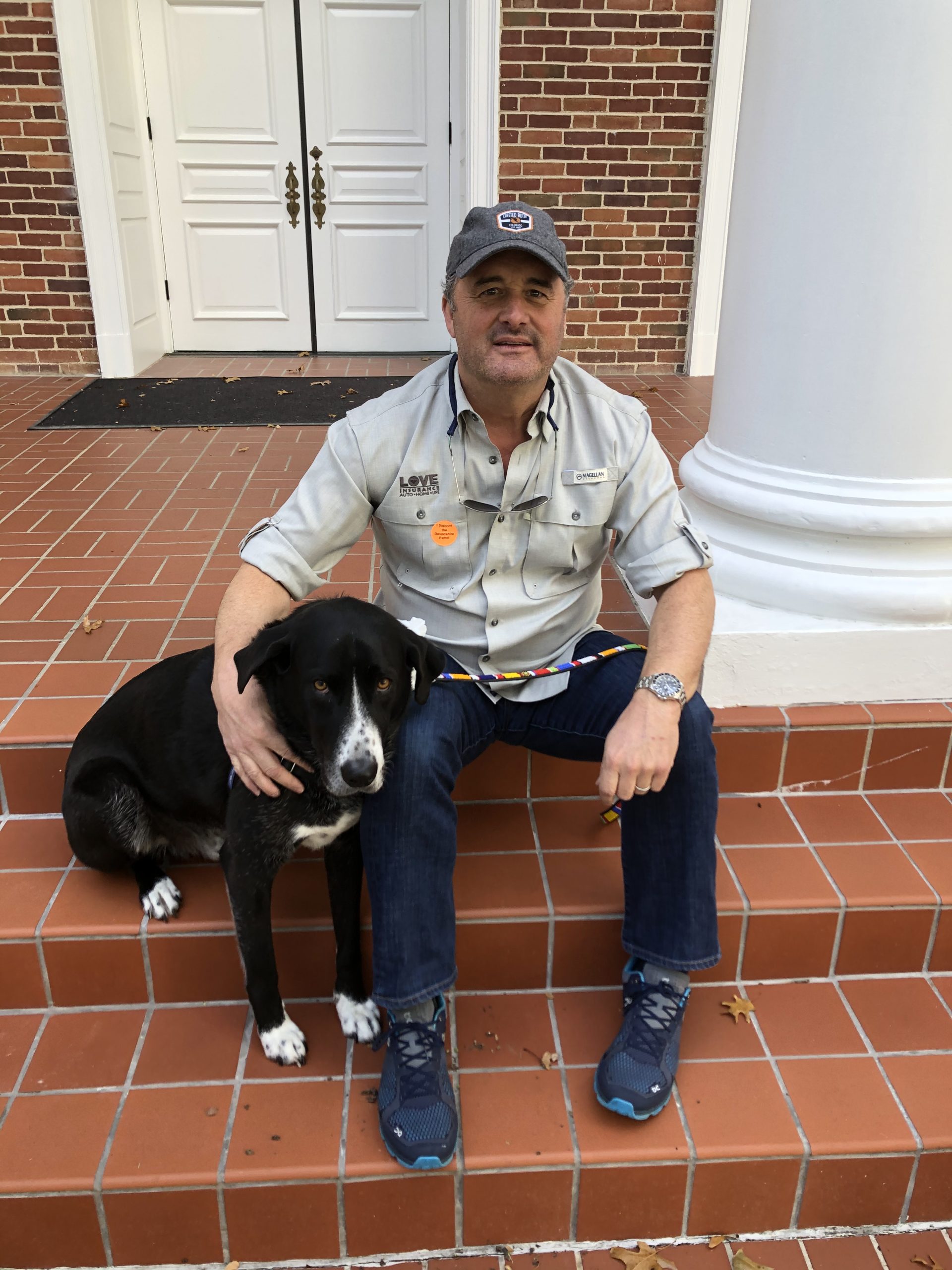 Our team is committed to 100% client satisfaction, which is why we take pride in ensuring timely responses, competitive pricing, and superior customer service.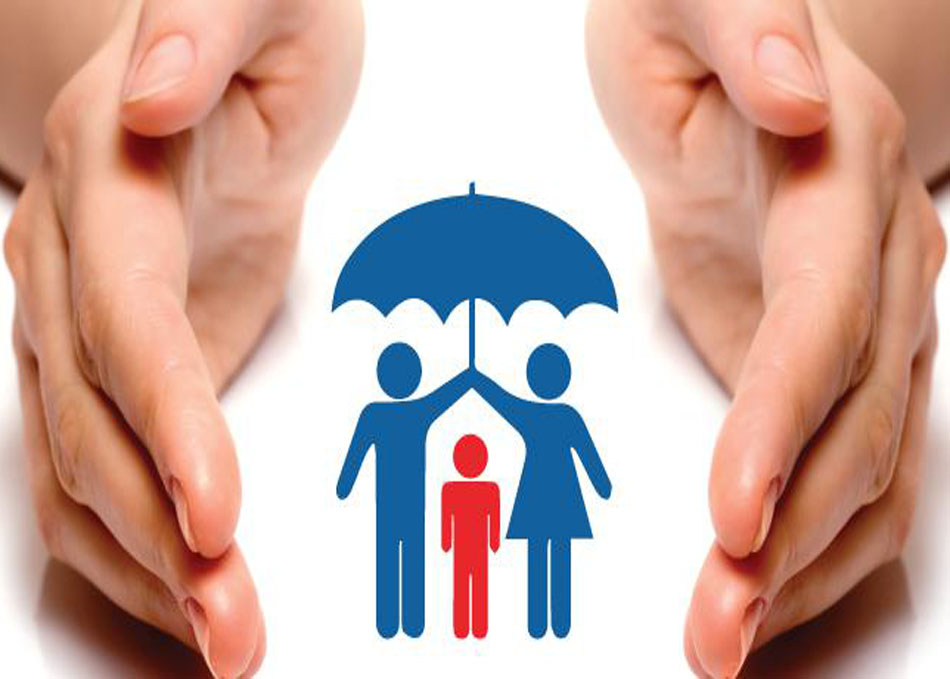 Our Mission
We do not work for an insurance company, we work for you
.
As an independent insurance agency, our duty is to our clients best interests. As your insurance agents, it is our responsibility to provide YOU the best service and the best coverage, at the best possible price.
We represent multiple insurance companies.
Bringing you the right blend of price, coverage, and service is what we strive to do. By representing different insurance companies, we can provide a unique variety of policies and price points. We do the shopping so you can save and get the best possible coverage.