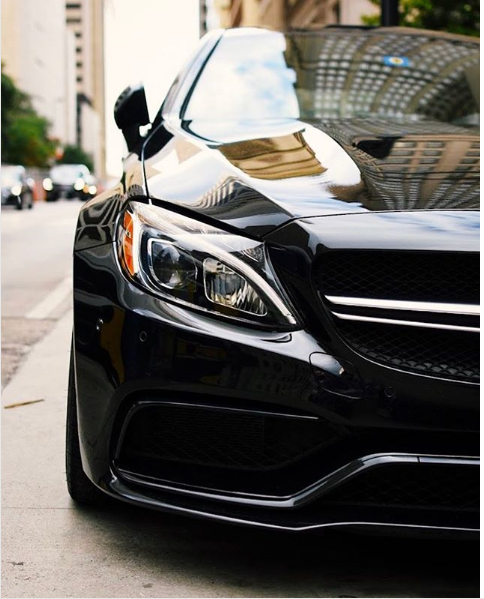 Auto Insurance
We enjoy working with a wide variety of insurance companies
.
Driving is a daily part of life for most of us and unfortunately more drivers on the road means a higher risk of accident.
Making sure your loved ones and belongings are protected shouldn't be complicated. Fortunately finding the right auto insurance policy doesn't have to be a headache. At Love Insurance, we cover all types of motor vehicles and have a policy that fits for you.
Your policy may also provide protection against medical and legal expenses from injury, loss of life or property damage involving your vehicle.
We care about what is important to you, so give us a call and get your quote today.