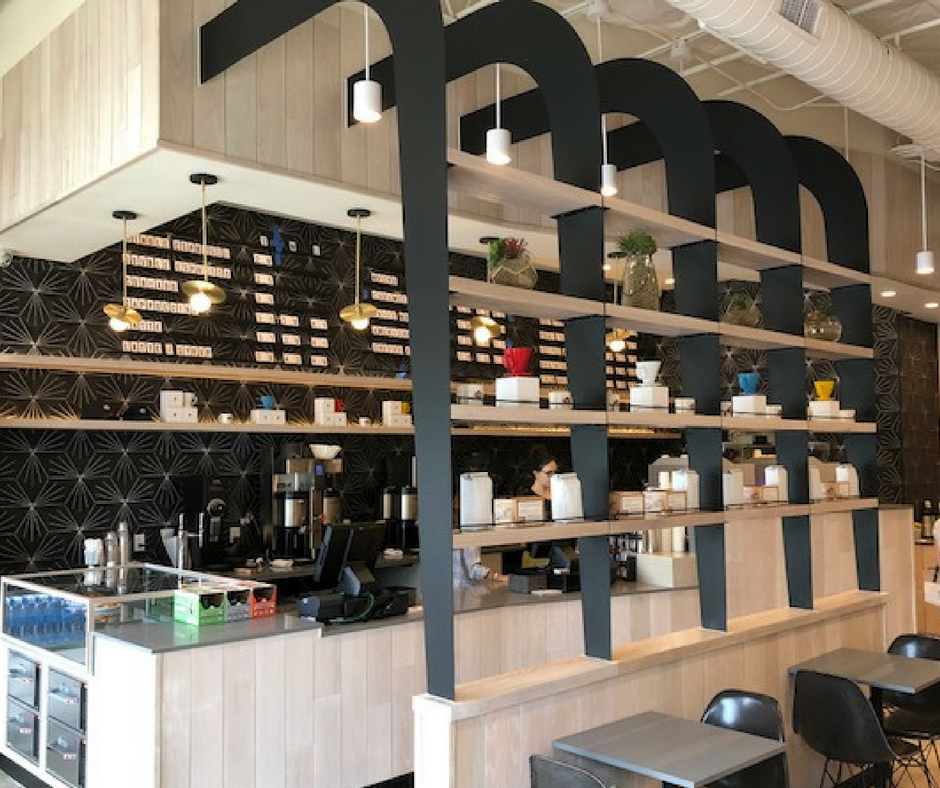 Commercial Insurance
We enjoy working with a wide variety of businesses
.
Whether you are in the process of starting your own small business, or part of a large and quickly growing establishment, we can cover all of your commercial needs.
For many, their business is their dream, and we want to make sure that dream is protected. Any liability exposures that your business may face can be covered through a general liability policy. We can also protect your employees with a worker's compensation policy.
Love Insurance has a long history in covering a large spectrum of different businesses and would love to protect yours. No two businesses are the same and we'll make sure your policy is a perfect fit.
Call us at 214-824-8050.